Dr. Ekkard Schnedermann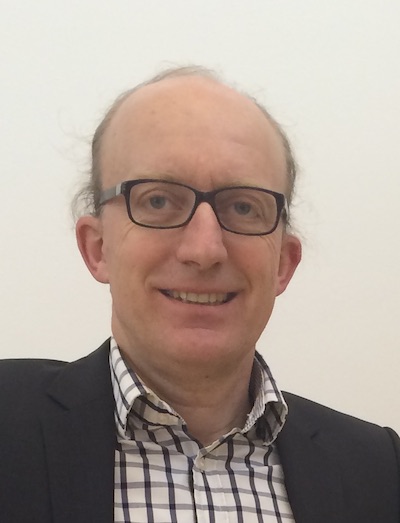 Ekkard has been advising insurance companies, banks, industrial enterprises, IT providers and government agencies for more than 2 decades in information security. He is the visionary, and the architect, who wants to deliver tools for the digital transformation. And he shows off his certifications as CISSP from (ISC)2, CISA & CGEIT from ISACA, CSSK from CSA, AWS Certified Solution Architect with AWS Certified Security Specialty and Microsoft Certified Azure Security Engineer Associate.
You can reach me via

.
Impressum
This website is operated by:
Schnedermann Software-Consulting GmbH
Luisenstr. 11
D-86415 Mering
Germany
Handelsregister Augsburg HRB 15390
USt-Identifikationsnummer DE183137277
Geschäftsführung Dr. Ekkard Schnedermann
Responsible for Content Dr. Ekkard Schnedermann
Telephone +49 8233 4344
Online Dispute Resolution
Please use the following link for EU Online Dispute Resolution